High Rock Property Management, LLC is owned and operated by three local real estate professionals. Ron Murphy, Tony Mariotti, and Daniel Munn each have over 20 years in experience appraising, selling, and managing real estate in the Capital District.

We began accumulating and managing income producing real estate in the early 1990's primarily in Albany and Saratoga Counties. Our first investment was a two family home in Latham, and we now own and manage over 80 units in the Capital District. High Rock Property Management takes great pride in creating a comfortable, safe, clean, and well maintained environment in all our commerical and residential locations.


Ron Murphy

Ron began his career in 1988 as an intern for Appraisal Network, a Latham based real estate appraisal firm. After graduating from Siena College in 1990 he worked for Appraisal Network as a real estate appraiser. After several years in the industry, Ron was promoted to Chief Review Appraiser for Appraisal Network. In 1995 Ron broke away from Appraisal Network and formed Murphy Appraisal Services. Two years later Ron Murphy and Tony Mariotti (Appraisal Network) merged the two companies and went by the name Appraisal Network. Appraisal Network went on to become one of the leading appraisal companies in the Capital Region. In 2004 Appraisal Network merged with Dan Munn and Empire Appraisal, Inc. to form Empire-Appraisal Network. Empire-Appraisal Network is currently one of the larger appraisal firms in New York State. Ron has been a licensed real estate broker for over twenty years and is currently a managing partner of High Rock Realty in Saratoga Springs. One of the main long term goals of these partnerships was to diversify within the industry and use the partners' expertise to grow the business. After twenty plus years of buying, selling, appraising, and managing real estate Ron Murphy, Tony Mariotti, and Dan Munn formed High Rock Property Management which currently manages over 80 commercial and residential units.
Dan Munn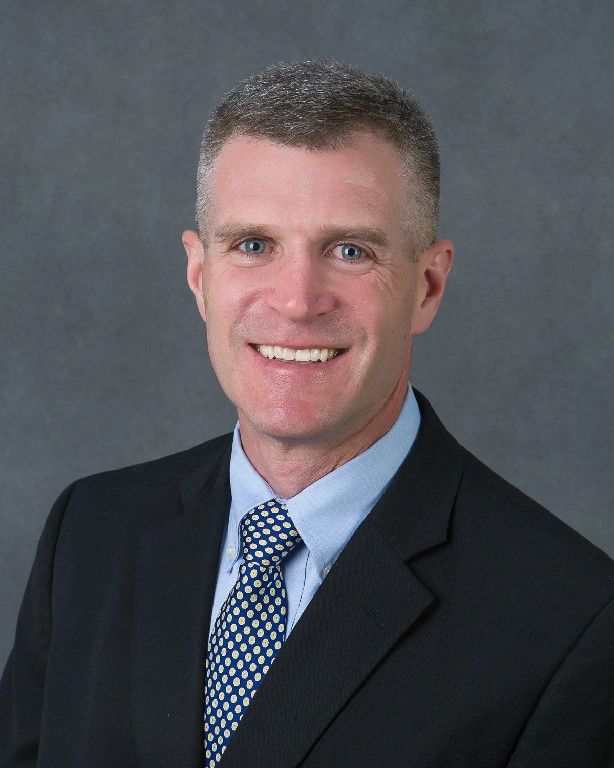 Dan has been involved in the real estate industry for over 20 years. After graduating from Siena College in 1991, Dan worked for a couple of real estate appraisal firms before founding Empire-Appraisals Inc. in 1994. He moved his business from Albany to Saratoga Springs in 1996. In 2004 he merged his business with Appraisal Network and developed a network of appraisers throughout all of NY State. This enabled Empire Appraisal Network to cover the entire state through one office. In 1999 Dan started High Rock Realty and has been completing both appraisals and real estate transactions ever since. In 2009 Dan and his partners formed High Rock Property Management which oversees the management of over 80 residential and commercial units. Dan lives locally with his wife and 4 children.


Tony Mariotti




Tony grew up assisting his parents and grandparents with tasks associated with managing and maintaining several student rental properties in Oneonta, NY. He also worked for several years for the family construction and painting businesses. In 1984, after earning a BS in business from SUNY Plattsburgh, he began his career in real estate as a full time appraiser. He also worked part time as a sales agent and purchased his first apartment building 1 year later. He established his own appraisal company (Appraisal Network) in 1989 with the help of his wife, Kim and his intern, Ron Murphy. Ron later became partner and now is the primary managing partner of High Rock Property Management. The company grew stronger with the addition of Dan Munn to the team as a result of the 2004 merger with Empire Appraisal Inc. The 3 partners share the responsibility of managing Empire Appraisal Network, High Rock Realty, and High Rock Property Management. Tony lives locally with his wife and 2 children.